All American Pool and Spas
What you need, when you need it
Imagine, Design, Create, Enjoy
Resurfacing, Remodeling, Plastering, Replastering, New Pool Construction…
Filters, Plumbing, Tiling, Coping, Building, Pool Decks, New Pool Design…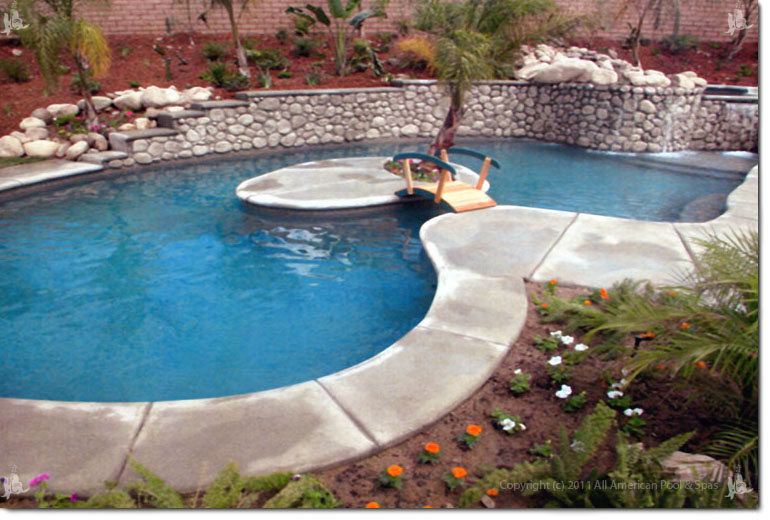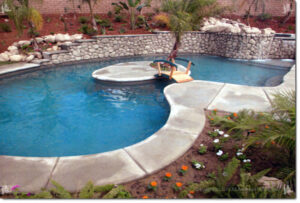 You came to us because you have an idea and a problem. Your problem is that you want that idea to become reality. Fortunately, we have a solution to make that idea materialize. With All American Pool and Spas, we aim to build that vision into a physical duplicate. We want to give you precisely what you want. We'll turn that ground into a hole and that hole into a work of art. Then we'll fill that art with crystal clear water and turn it into a practical Mona Lisa.
We know how much that dream means to you; it's our dream too. We have the means to give it to you. Among our many services, we offer resurfacing, remodeling, plastering, replastering, and new pool construction. Call us today to transform your backyard into the only destination on your mind.
Pool Remodeling and Refinishing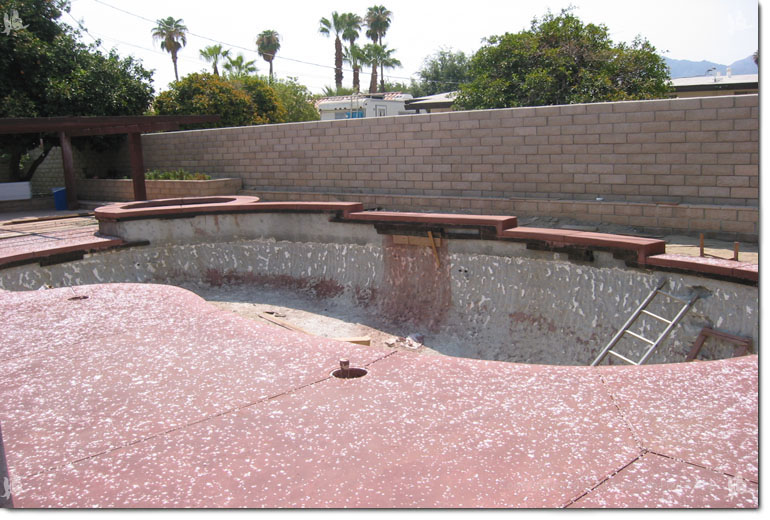 Whatever the damage, All American Pool and Spas can help. If your pool seems to be nothing more than a diminished form of its previous self, we are here to give it back its flavor. Sometimes people change and their interests change. If you have a pool that was top-of-the-line and fit your personality but it just doesn't seem to fit you anymore, we can help. If you were a Raiders fan and had their logo tiled into the bottom of your pool but you just can't seem to support them anymore, we can solve your problem. Get yourself a new remodel with the ease of a call. At 1-800-867-7665 our representatives are waiting for you.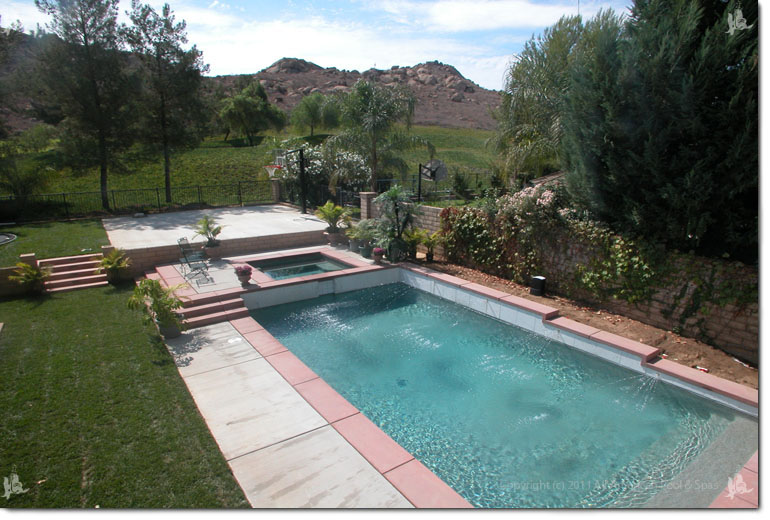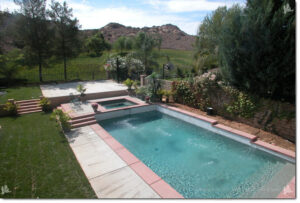 We take pride in our tiling abilities. With our tiling specialists, your pool can look exactly as you envisioned it. Whether your project is a new pool or a refurbishing of your well-used pool, the right tile is a must. We will walk you through the process to provide you with the right information to make the informed decisions about your future. Your dream, Your pool, Your result. With the right products and our expertise, your pool will glimmer with your neighbor's envy. Contact us today.
Plumbing and electrical services are one of the most important parts of your pool. Without effective experts, a million things could go wrong. Furthermore, without the proper materials your pools ability to withstand the environment will diminish. With All American Pool and Spas, this will never be a concern. We focus these important services on the idea that effective plumbing and electrical work results in an invisible autonomy. In other words, we'll install or fix your plumbing and electrical and you will have the peace of mind to forget that they are. Our specialists guarantee their work with a long term warranty so you can focus on what's really important-that new pool.
Plastering and Replastering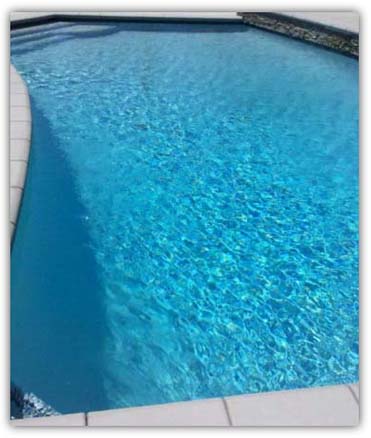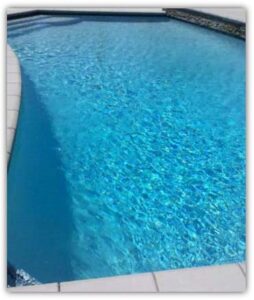 Whether it's plastering or replastering, our team does it right. With plaster, there are many possibilities that we can offer. Whether it's pebble, glass, quartz, stone, ceramic, or even tinted plaster, we'll get your pool looking and feeling the way it was intended. With the high-quality lines that we use, you can breathe easy knowing your pool will have a long life. The two hurdles you have now are choosing which of our many high-quality options you want for your pool, and two, calling us to schedule your plaster job. The second one is more of a pleasure. Remember, All American Pool & Spa representatives are available to walk you through the process and put your mind at ease.

From new pools to fountains; remodels to barbeques; new water-features to ponds; we do it right. If all you need is replacement equipment, we'll install it for you. If your pool wiring is experiencing old age, we'll set you up with new wiring schemes and controls. We get it done so you don't have to. It's our guarantee.
We use only the best heaters available. When it comes to heaters, we recommend Hayward or Pentair. Though there are many heaters around, we only choose the best. Who wants their kids to come out of a pool with blue lips? Cure blue lip syndrome today and get a pool heater that is up to the job. Where blue lip syndrome is a concern, Hayward or Pentair are the only cures.
 Everyone says that their pool controls are the best. They may even take you out to the pool to show you just how technological their pool is. The fact is, if it isn't Hayward or Pentair, their controls are old news. Take a look around, Upgrade your controls to the best in the business. With Hayward controls, you have the comfort of knowing that your pools ph levels are where they should be. Furthermore, they offer you another way of saving money while helping the environment through their Energy Solutions line. With a Hayward, you know you have quality.
Not too long ago, an interesting story came our way. A new pump was out on the market and it was spectacular. Nothing could compare to the amazing eco-friendly and energy saving design formula that it exhibited. Furthermore, the pump aimed to save the owner boatloads of money since its energy saving design feature would decrease electrical usage. The story might have ended there if it weren't for a pool owner who needed a new pump. He had bought into the story too and decided to go with it. After only a month, he was shocked to be looking at a rather large electric bill. The same thing occurred the next two months.
He went ahead and told his contractor of the discrepancy. Though the contractor wasn't obligated to do anything about it, the contractor opted for an experiment. He figured that by replacing the eco-friendly pump with a Hayward the cost of the bills would go even higher. The experiment lasted for three months to account for the first three bills. Can you imagine everyone's surprise when the bills came back down to their normal cost? The fact is, if it isn't a Hayward or a Pentair, it's not a pump.
Hayward SwimClear reaches new horizons in cartridge filter technology. A cluster of four reusable polyester cartridge elements provides heavy-duty, dirt-holding capacity and extra-long filter cycles. SwimClear filter tanks are created from new, stronger reinforced co-polymer for the ultimate in strength, durability and long life – even for the toughest applications and environmental conditions. Discover crystal-clear results and reliable maintenance of SwimClear by Hayward.
Now, what does all that mean? Simply put, Hayward filters are the way to go. Clean your pool to success. While those other brands get you a nice reflective cloud of pool water, Hayward filters will ensure the crystal-clear water you demand.
All American Pool and Spas
What you need, when you need it
Imagine, Design, Create, Enjoy
Resurfacing, Remodeling, Plastering, Replastering, New Pool Construction…
Filters, Plumbing, Tiling, Coping, Building, Pool Decks, New Pool Design…